Beauty Tips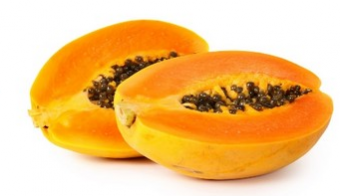 Tips for your Face Replenishment:
Tip 1 : Egg and Honey Paste
Egg – 1

Honey – 1/2 tsp

Mix egg white with honey and apply on the face and leave it there for 20mins.
Wash with luke warm water
Repeat once in a week.
Remove seeds and make a paste of riped pappaya.

Apply and leave it on your face for 10mins. This would work as a healthy facial.
Tips for your Healthy Hair:

Lime juice – 1 tsp
Apple Cider Vinegar – 2 tsp
Mix well and apply on the scalp and leave it for 20 mins.
Wash with mild shampoo.
Take 2 tsp of olive oil

Egg white – 2

Mix well and apply on scalp and massage for 20 mins.
These tips are based on my personal research. Use at your own risk 🙂