Kerala Uppumanga Chammanthi (Salted Mango Chutney)
Uppumanga or salted mango is very traditional and popular in Kerala. Mango season usually falls in summer and during this time Keralites starts picking up good quality tender mangoes to vouch on their journey to make various things with it. One of those things is salted mango pickle or chutney. Here I'm going to share how to make chutney. Traditionally, it is preserved in a bharani(ceramic pickle jar) which gives it a different taste and becomes yummy as it gets older. Salted mango pickle or chutney goes very well with Kerala style porridge or "Kanji" (Malayalam term).
Don't you want to know how to make this simple chutney? I guess you do and here it goes: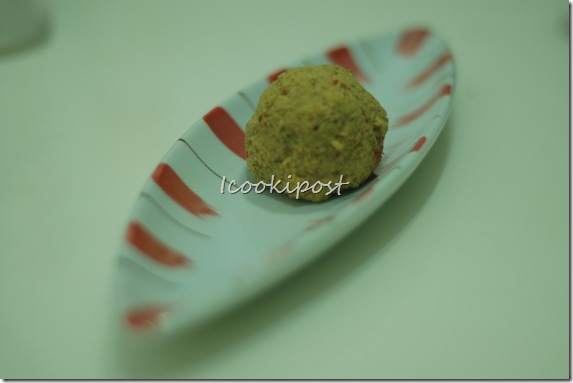 Ingredients:
Salted mangoes  – 2
Grated Coconut – 1/2 cup
Dry red chilly – 5
Curry leaves – 1 sprig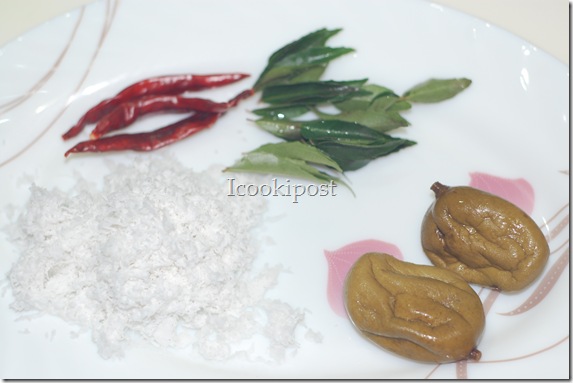 Preparation:
Dry roast red chilies.Grind together salted mangoes, curry leaves, grated coconut and red chilly. There is no need to add salt as salted mangoes contain enough salt.
Serve with kanji or rice.